Qualtech are specialist industrial electricians based in Brisbane and servicing Kingaroy & South East Queensland.
Qualtechs team of industrial electricians can help keep your Kingaroy business to continue to run smoothly. Too many companies large and small overlook their electrical systems as they tend to be out of sight…..out of mind.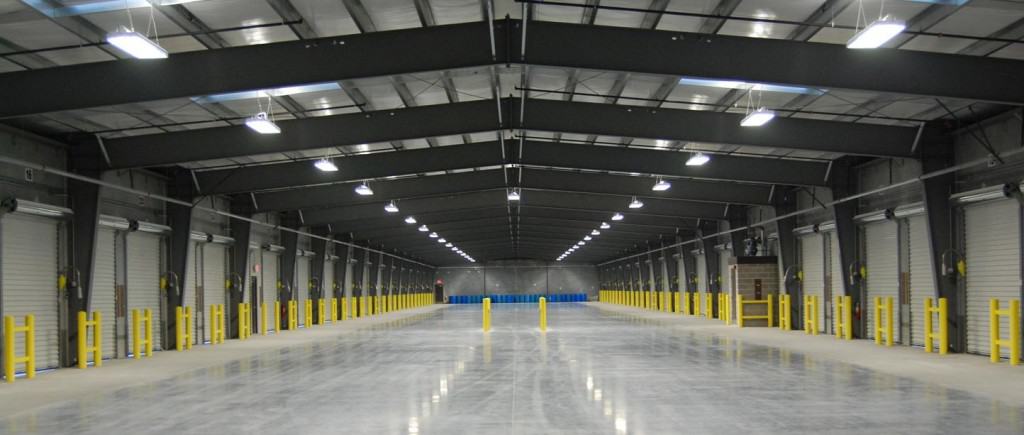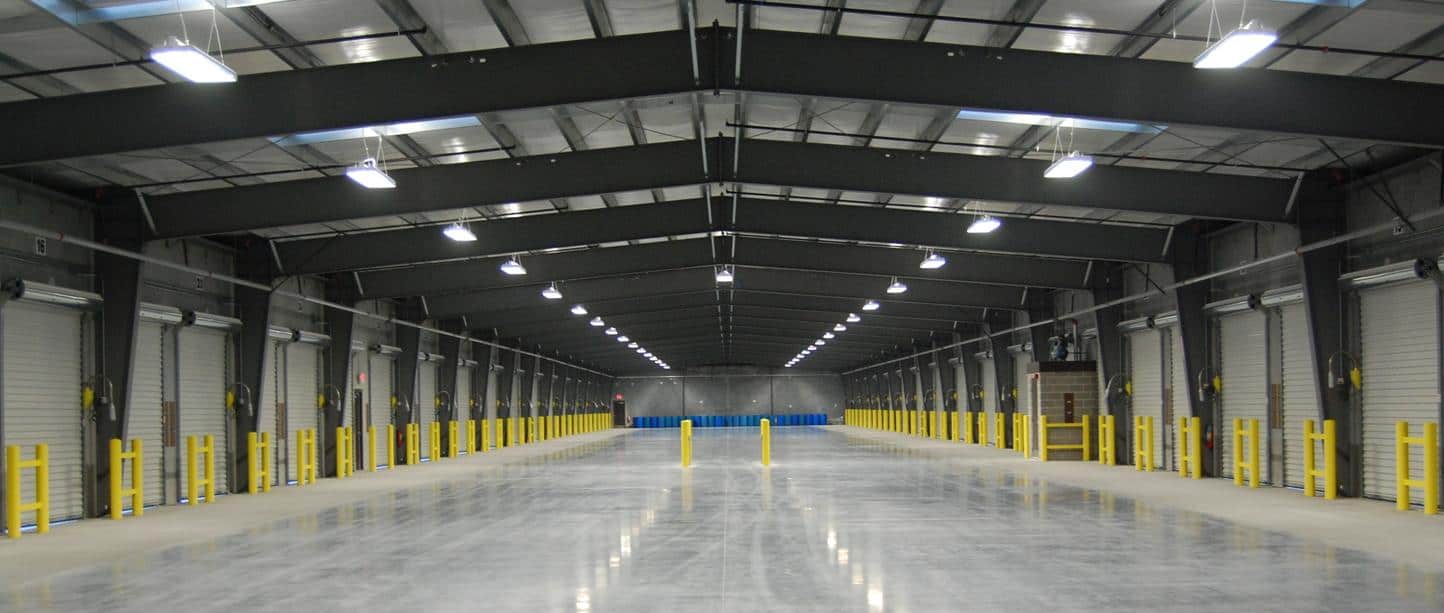 Since inception in 2007, Qualtech has established a solid and loyal client base in South East Queensland. A steady growth rate since then has seen our Company carry out regular installation, service and maintenance work for a number of highly reputable state and national brands.
With wide experience in Industrial electrical solutions ranging from Manufacturing, Irrigation, Environmental, and much more, we can provide the complete solution or maintenance for your needs.
Our industrial electricians are highly trained and fully licenced tradesman. We comply with WHS (Work Health Safety) legislation and can provide tailored solutions to your site regarding your WHS power / lighting needs.
Quality Technical Solution
Qualtech offers a wide range of industrial electrical services and products, including but not limited to:
Installation, maintenance and servicing of all electrical equipment
Hazardous area installation and maintenance
Industrial communications and automation
Electrical instrumentation installation and maintenance
Process improvement and machine reliability audits
Emergency power supplies
Power Factor Correction
Industrial control board audits
Switchboard and control panel design and building
Machine and operator safety devices selection and installation
Energy saving LED and Induction lighting suppliers
We also offer a range of value added services, such as:
Providing ongoing on-site maintenance support
Setting up and implementing regular maintenance programs
Working with you on programmed maintenance, scheduled maintenance and shutdowns
Custom electrical work to your specification on your next project
Guaranteed Workmanship
A single breakdown can ultimately prove to be extremely costly, and any downtime can have a significant impact on the profitability of the business. How much money will your business lose if your equipment is not functioning properly, or worse yet, stop altogether!
Choosing the right industrial electricians can help you avoid this costly situation, that's why you should get in contact with us.
Qualtech operates under a Queensland Electrical Contractors Licence No: 82827. With Qualtech's ever improving high standard of workmanship, all electrical personnel must hold the relevant electrical qualifications as required under Queensland Electrical licensing.
All Qualtech's industrial electrical work is performed to the latest AS/NZS Standards. As accredited Master Electricians, we offer a 12 month warranty on our workmanship.
For an obligation free quote from the leading industrial electricians servicing Kingaroy, contact our head office today.