Electrical Contractors Brisbane & Surrounds
Our Comprehensive Range Of Electrical Contracting Services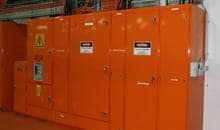 Industrial Electrical
Expert industrial electrical contracting services throughout Brisbane
Commercial Electrical
Expert commercial electrical contracting services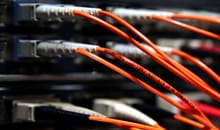 Data Cabling
Data technology solutions for small, medium and large businesses
Electrical Project Management
Providing a complete project management service for your next project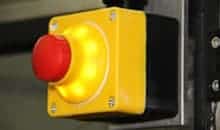 Machine Safety
Providing a range of practical machine safety services
Instrumentation
Installation and calibration of a wide range of process control instruments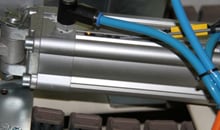 Electro Mechanical Services
Mechanical services to offer your Brisbane company a total one stop solution
Hazardous Area Electrical Installations
Certified hazardous areas installation and maintenance work
Machine Reliability
Implementing pro-active maintenance systems to improve reliability & reduce downtime cost
Specialist Electrical And Mechanical Maintenance Technicians
"For quality technical solutions"
Qualtech is an experienced team of qualified technicians.  We specialise in Industrial and Commercial electrical contractor services throughout Brisbane.
With decades of experience in the Electrical Services Industry, Qualtech has the experience to provide quality Technical solutions for your business.
Our team maintain a current knowledge of industry standards and best practice and will always strive to provide the best possible outcome for your specific electrical and data needs.
Qualtech works with businesses both large and small across South East Queensland and we are committed to the highest safety and compliance standards.  We take a partnership approach with our clients, and pride ourselves on our efficiency, customer service, availability and reliability.
Brisbane Electrical Contracting News
The trouble with most safety guard switches and sensors is that they are tested under ideal working conditions, according to the appropriate standards and strict manufacturer's specifications. Welcome to the real world of machine safety, governed by Murphy's Law and...
read more
Protect yourself, your family and your home by getting a professionally installed electrical safety switch by a licensed electrician from Qualtech Electrical. Safety switches or RCD's are designed to prevent an electric shock and save lives. These are designed to...
read more
We Have All Your Electrical Engineering Needs Covered
Contact us at Qualtech today for an obligation free quote