Electrical Contractors Brisbane & Surrounds
Our Comprehensive Range Of Electrical Contracting Services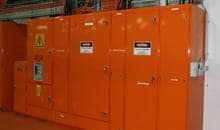 Industrial Electrical
Expert industrial electrical contracting services throughout Brisbane
Commercial Electrical
Expert commercial electrical contracting services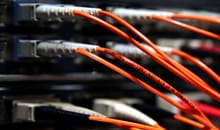 Data Cabling
Data technology solutions for small, medium and large businesses
Electrical Project Management
Providing a complete project management service for your next project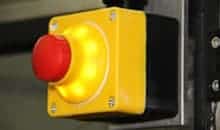 Machine Safety
Providing a range of practical machine safety services
Instrumentation
Installation and calibration of a wide range of process control instruments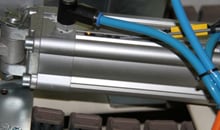 Electro Mechanical Services
Mechanical services to offer your Brisbane company a total one stop solution
Hazardous Area Electrical Installations
Certified hazardous areas installation and maintenance work
Machine Reliability
Implementing pro-active maintenance systems to improve reliability & reduce downtime cost
Specialist Electrical And Mechanical Maintenance Technicians
"For quality technical solutions"
Qualtech is an experienced team of qualified technicians.  We specialise in Industrial and Commercial electrical contractor services throughout Brisbane.
With decades of experience in the Electrical Services Industry, Qualtech has the experience to provide quality Technical solutions for your business.
Our team maintain a current knowledge of industry standards and best practice and will always strive to provide the best possible outcome for your specific electrical and data needs.
Qualtech works with businesses both large and small across South East Queensland and we are committed to the highest safety and compliance standards.  We take a partnership approach with our clients, and pride ourselves on our efficiency, customer service, availability and reliability.
Brisbane Electrical Contracting News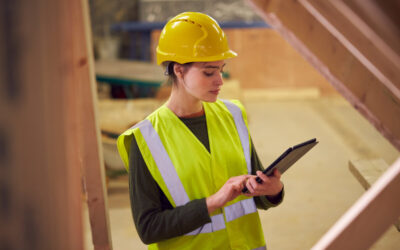 Industrial Workplace Electrical Safety Industrial and manufacturing workers are often surrounded by hazards in the workplace, some of which are electrical.  The safety of workers is always a number one priority, and staying vigilant when looking for potential hazards...
read more
Qualtech Electrical is a Brisbane based Electrical Contractor with over 25 years of experience.
Qualtech Electrical are the electrical contractors Brisbane residents and businesses have come to trust and rely on. As leading electrical contractors for the commercial, industrial, education, and luxury homes markets, the Qualtech Electrical team is committed to achieving the highest standards of workmanship and customer satisfaction. Supplying integrated technological product installations in addition to the core services electrical contractors provide, Qualtech Electrical is ready to handle everything from electrical work to data upgrades, access control, security systems and audio visual installations. Qualtech Electrical has the knowledge, skills and motivation to complete all electrical contractor projects to the highest standards.
With our many years of experience and a diverse range of abilities including data, communications, security and CCTV, Qualtech Electrical is not limited to traditional electrical contracting jobs. Qualtech Electrical is owned and managed by master electricians who oversee all projects and jobs. For more information on Qualtech Electricals electrical contractor services in and around Brisbane contact us today.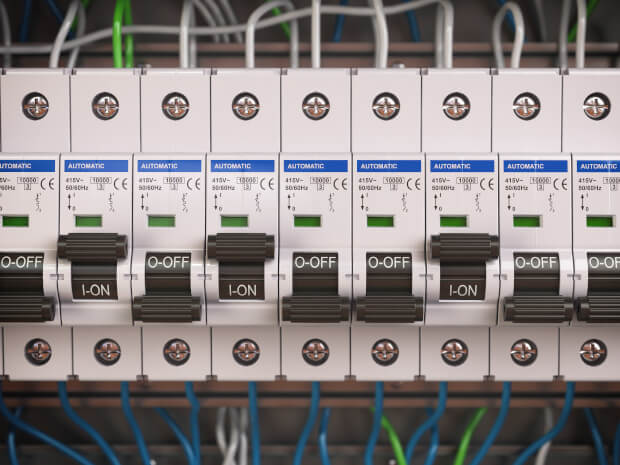 Our Electrical Contractor Brisbane Services Include:
Residential electrical services
Fault finding
Installing additional TV point installing fire/smoke detectors
Repairs (existing lighting, power, TV, telephone and access control outlets and fixtures, etc)
Lighting
Telephone, television and internet services
Home theatres
Multi-room stereos
Automated lighting and living control
Access controls
Security lighting and external lighting for peace of mind
Power
Smoke detectors
Switchboard upgrades and replacements
Alarm systems for total security
Intruder alarms and CCT
Installing additional power points
New power and lighting circuits for increased efficiency
Brisbane Electrical Contractor FAQ's
Below are some of our frequently asked questions about Brisbane Electrical Contractors Qualtech Electrical
What is the difference between an electrical contractor and an electrician?
An electrical contractor is an electrician who has furthered their training and qualifications to obtain a contractor's license. All electricians performing work for the general public should be employed by a licensed electrical contractor in order to ensure that the employee, client, and business are all protected by the insurances held by the electrical contractor. Work that is carried out under an electrical contractor is also examined by the state's Electrical Inspector to certify safety and quality compliance.
Why use an electrical contractor?
Electrical contractors are licensed, qualified and insured when providing a wide range of electrical services. Whether you're serviced by the electrical contractor themselves or an electrician who works for them, make sure that any electrician you use is employed by a licensed electrical contractor. Without the necessary licenses and insurances that only electrical contractors hold, things can easily go pear-shaped!
We Have All Your Electrical Contractor Needs Covered
Contact us at Qualtech today for an obligation free quote